Regular price
Sale price
$21.95
Unit price
per
Sale
Sold out
Share
Rider-Waite Tarot has been the 'go-to' set for hundreds of other tarot decks, harking back to the archetypal illustrations dreamt up by Pamela Colman Smith for Arthur Waite in 1909. This coveted edition features Smith's unique hand drawn titles. It's no wonder Aeclectic Tarot named Rider-Waite Tarot one of the the Top Ten Tarot Decks of All Time!
Pamela Colman Smith

Born on February 16, 1878, in Middlesex, England to American parents, Smith's early years were spent traversing London, New York, and Kingston, Jamaica. She went on to tour England with the theatre group of Ellen Terry and Henry Irving in her teens before studying art at Pratt Institute of Brooklyn, where she graduated in 1897. She then returned to England and worked as a theatrical designer for miniature theatre, and an illustrator of books, pamphlets and posters. Around 1903, Smith joined the Order of the Golden Dawn and, in 1909, crafted a series of seventy-eight allegorical paintings, guided by Arthur Edward Waite, which was published by William Rider and Son that year and exemplifies her mysticism, ritual, imagination, fantasy, and emotions.
Arthur Edward Waite
Raised in a Catholic home in America (1857), Waite studied psychical and esoteric matters from the age of 21 and later joined the Hermetic Order of the Golden Dawn. He soon became Grand Master and shifted the Order's focus from magic to mysticism, notably using the Kabbalah as a structural hierarchy. His prolific career of occult writing, along with his renowned Rider-Waite Tarot deck and its accompanying guide (1910) led to his status as a leading influence in 20th century occultism.
View full details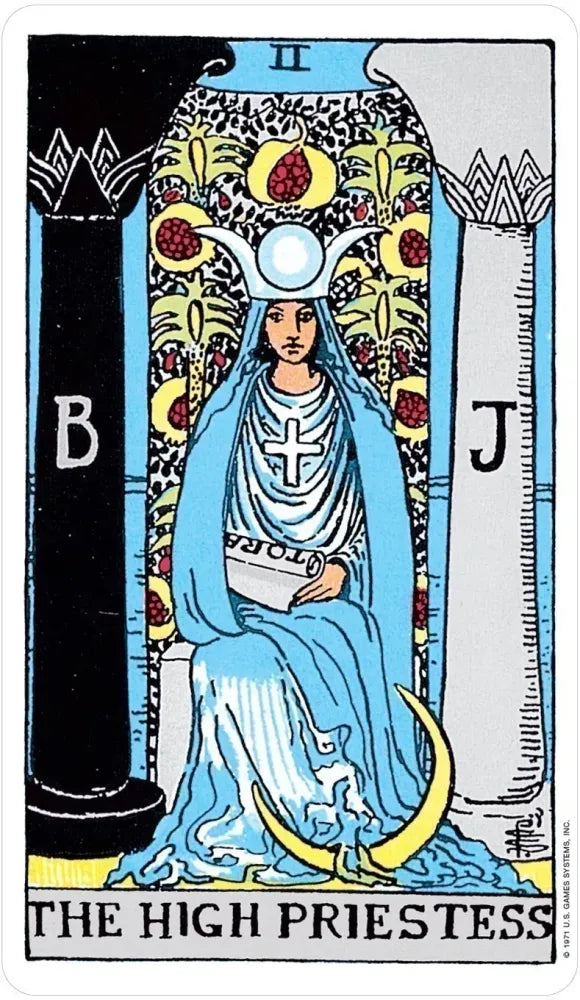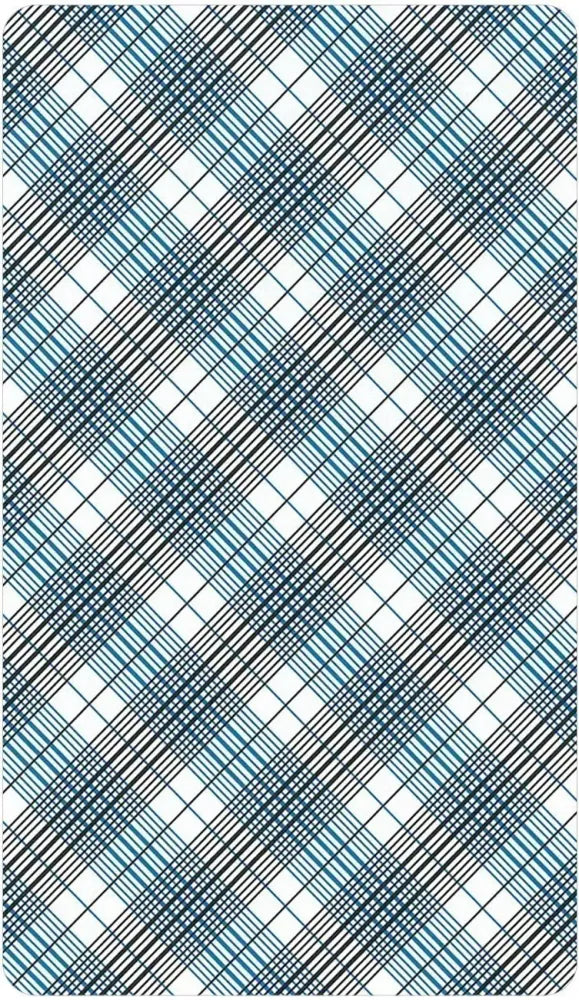 Product Details
Weight 0.68 lb(s)
ISBN 978-0-913866-13-9
Size Cards measure 2.75" x 4.75"
Language EN
Artist Pamela Colman Smith